Organization of the wedding WITH accompaniment
By choosing this option, you will have access to the following services:
◊ Personalized study of your project
◊ Selection of service providers
◊ D-Day retro-planning
◊ Assistance with administrative procedures
◊ Presence of your wedding planner on the day of the event
◊ A surprise gift
◊ Organization of the trip (added option with an estimate)
PRICE from €3,500 including tax (1)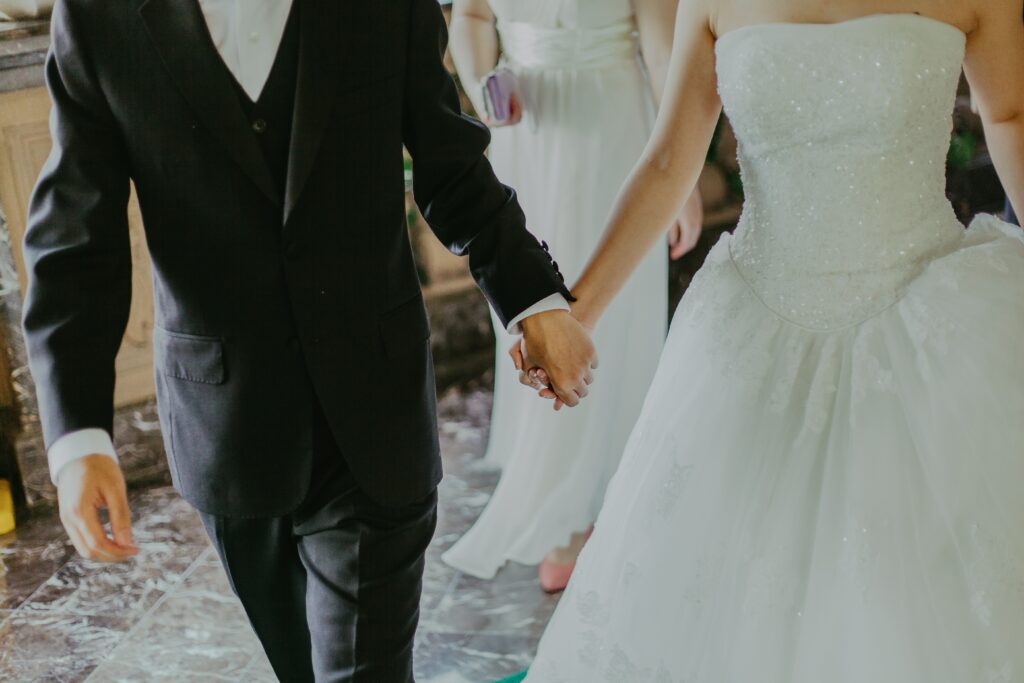 (1) Wedding planner's transport and accommodation not included.
For any specific request and quote request, you can go through the "CONTACT" section.
The price may vary depending on the number of guests and the specificity of your event.