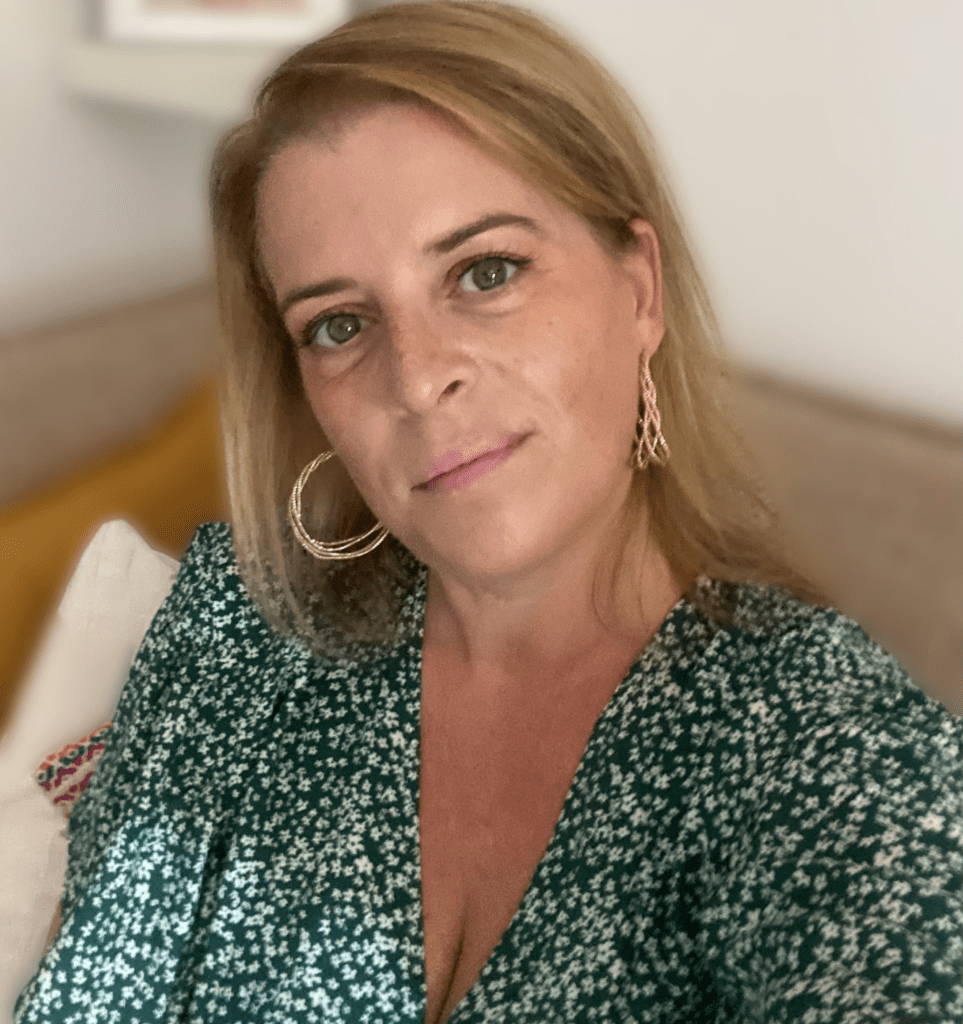 About me
My name is Caroline, mother of three grown children. Passionate, volunteer and self-motivated i've always dreamed to start a family and have a fulfilled professional life in line with my values by devoting myself to people well being, this is the reason why i created Wedd'in New York.
I've always been passionate about the United States and fell in love with New York almost 20 years ago.
There is always something new going on in New York and on each of my trips, I discover new places each more unusual and exciting than the next.
It was an obvious choice that our wedding, which we wanted to reflect our personalities and our love, had to be celebrated in this magical city where your dreams are as big as your emotions and where everything is possible, so in 2011 my husband and I said "I do" in The Big Apple.
I became a wedding planner in 2015 to later create my agency Wedd'in New York & beyond…
A few months ago I made the decision to expand my agency with Wedd'in Paris & beyond… inviting American couples to come and unite in "the city of light".
Demands evolving rapidly Wedd'in New York & Beyond becomes Wedd'in… by Carolive in order to broaden the choices of destinations.

I have also become a lay officiant to offer you the chance to have a wedding in your image with the writing of a ceremony retracing your personal and professional paths and your life goals as a couple.
Because Life is a sharing
Caring a lot about others' happiness and well-being I have decided to share my experience with you, and help you make one of the most beautiful days of your life a dream come true.
I am a strong supporter of marriage equality, and will always defend this right because love is love, it is universal and limitless.
I am a certified wedding planner and a civil celebrant, so whether it is a marriage proposal, a wedding, a renewal of vows or even a wedding anniversary, I will help you plan and organize the trip, assist you with all the administrative formalities and procedures, customize and perform your ceremony so that you can fully enjoy your stay and make your special day an exceptional one.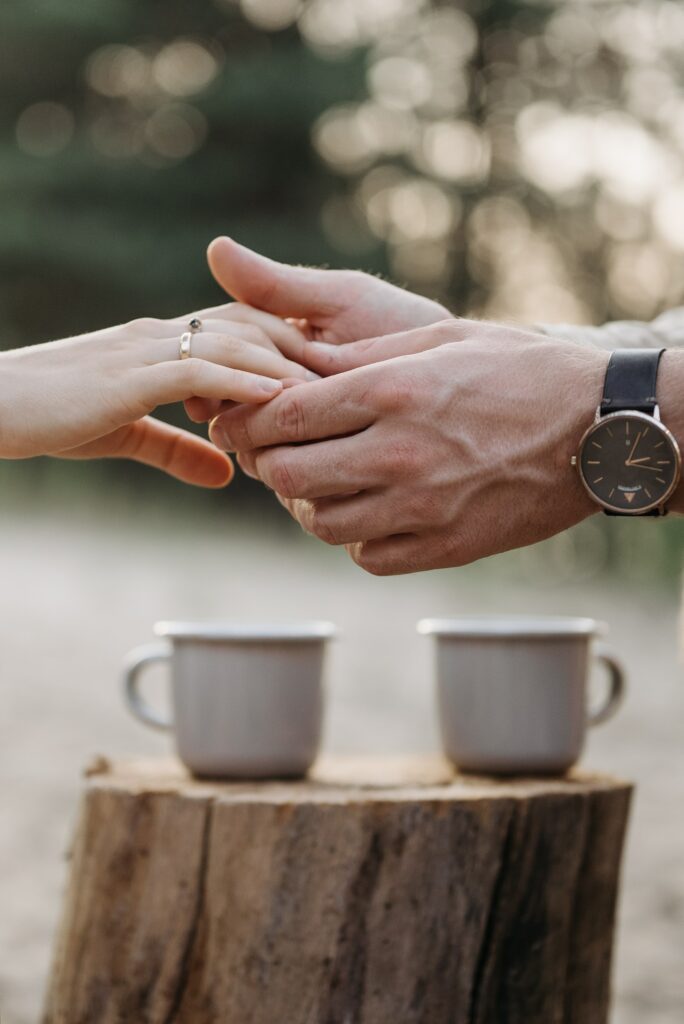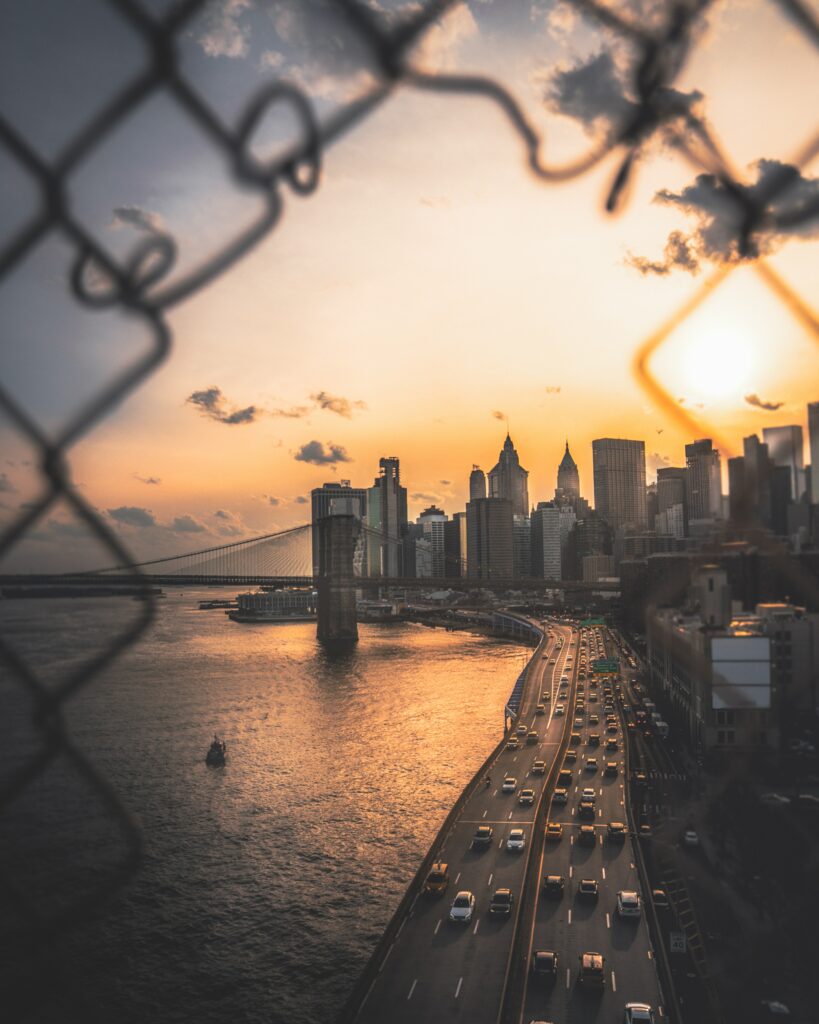 A unique experiment
Getting married abroad is also the chance to celebrate your union in private (or not), but above all to experience a unique and unforgettable moment, a moment that is just like you!
WEDD'IN NEW YORK & BEYOND offers you the possibility of having a customized event at your image, all you have to do is to fully experience this defining moment of your new life together.
So, ready for the big leap?