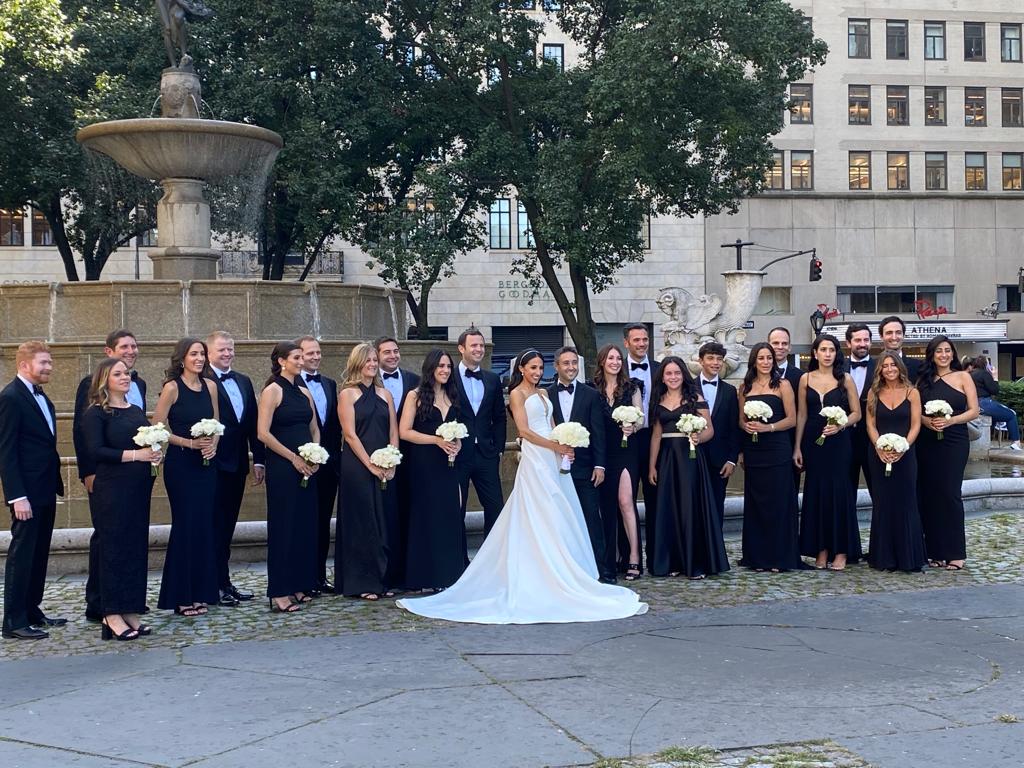 WEDD'IN …
by Carolive


About ?
My name is Caroline, i'm 45 years old and mother of three grown children. Passionate, volunteer and self-motivated i've always dreamed to start a family and have a fulfilled professional life in line with my values by devoting myself to people well being, this is the reason why i created Wedd'in New York and Wedd'in Paris.
I've always been passionate about United States ….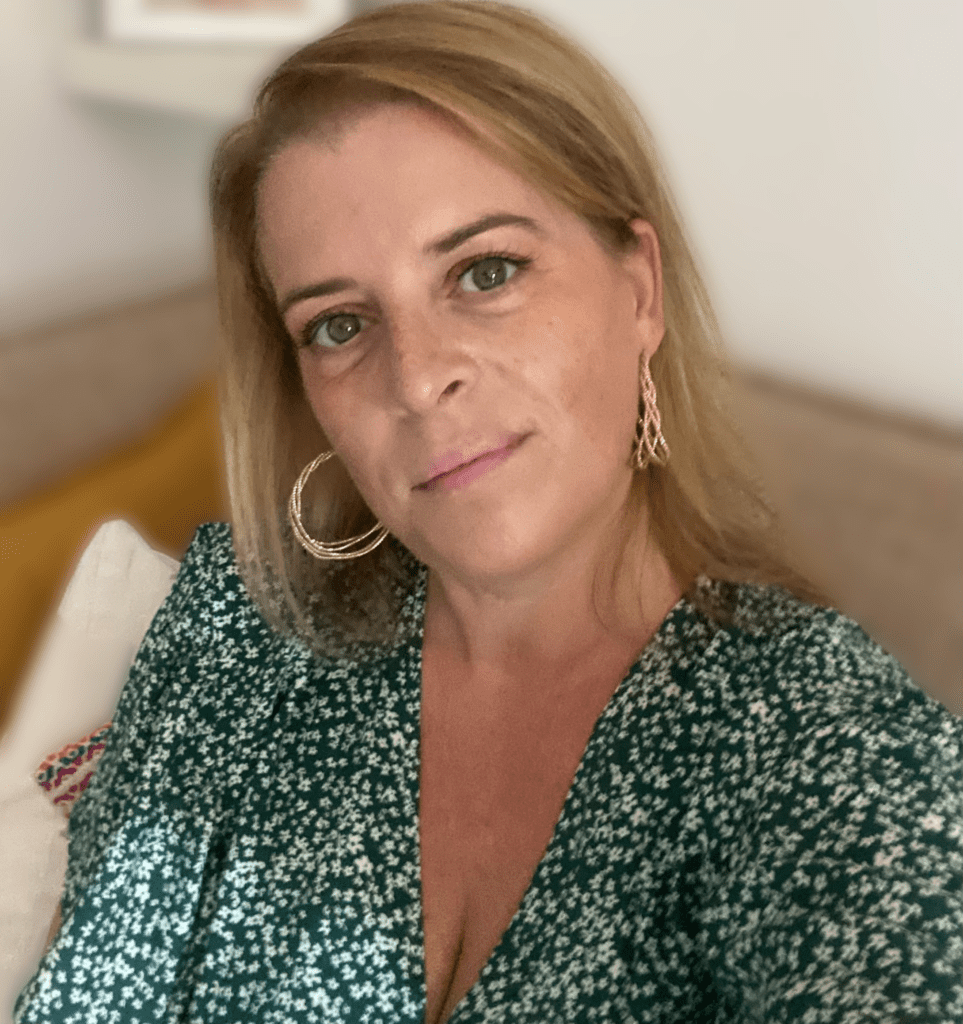 Wedd'in New York
Services
Because preparing for your wedding is an important event, getting support reduces stress and fatigue.
Wedd'in New York & Beyond is there for you, whether you choose to leave alone to get married or whether you need to have our team by your side.
Wedd'in New York is not only a wedding planner agency but also the possibility of calling on a secular ceremony officiant to unite you in a unique and personalized way.
This is why I offer you 3 different formulas allowing you to stick as closely as possible to the desires of your union.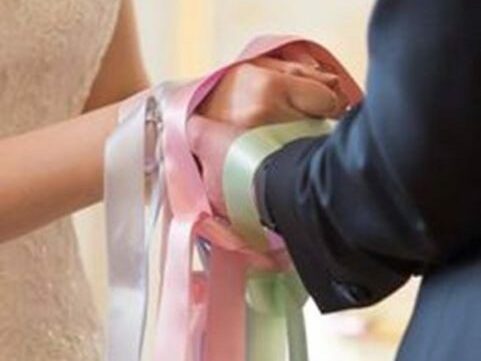 Organization and celebration of your Union
Organization of the wedding without accompaniment
Organization of the wedding with accompaniment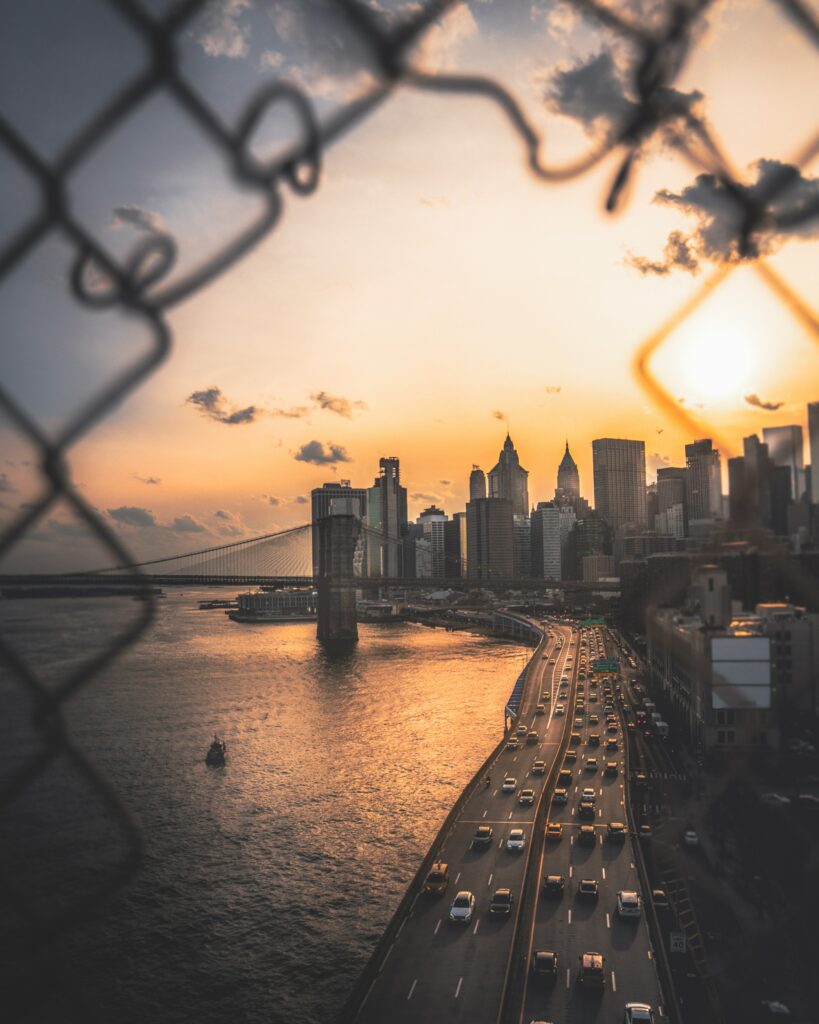 A brief overview of this wonderful city of New York with its streets and its architecture that make it so unique
Wedd'in"News" York
Don't miss news and information about New York.
You'll find great deals in the city and good tips about your future wedding.
You will enjoy the experience of the community.
Coming Soon …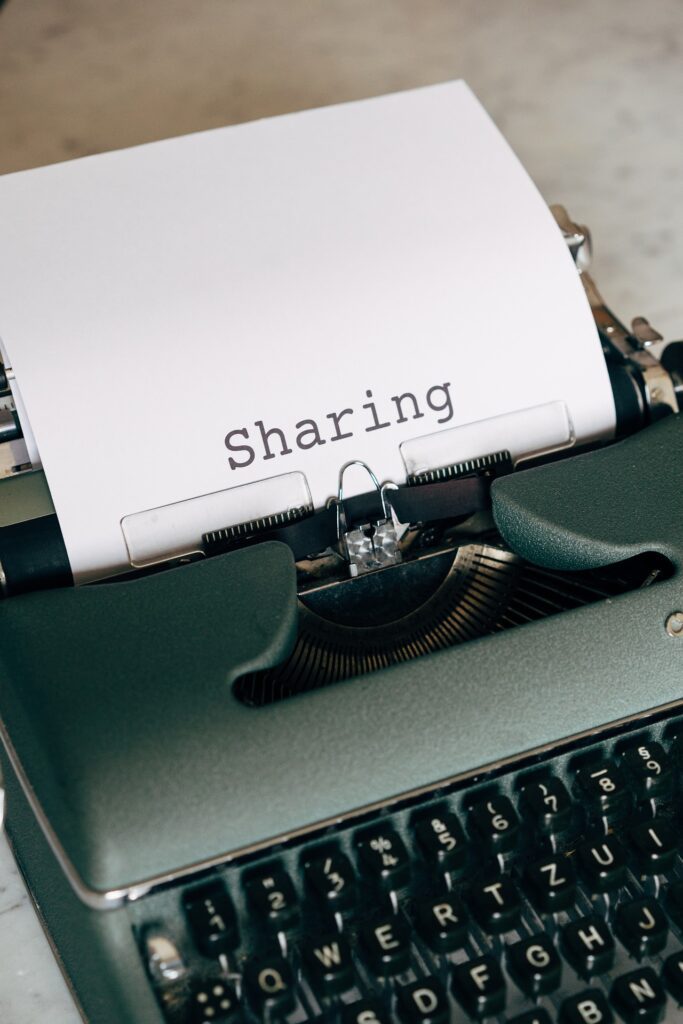 They liked Wedd'in New York & beyond
"Caroline helped us make our wildest wish come true; get married in NY! She was present by our side for all the steps and steps in the realization of this desire, having herself married in NY, this reassured us a lot. Always smiling, always full of ideas and adorable attentions for us and our loved ones… even when a hurricane tries to come to our wedding! New Yorker at heart, Caroline knows NY as well as Paris perhaps even better yet. A big, huge thank you to you for having " make our dream came true " everything was great to the point that we would like to do it again! I recommend Wedd'in New York ".

Julie 11/16/2016